So I don't remember exactly how I discovered 'Infusion' but once I did I was hooked. I am always on the hunt for that perfect bag that I will use until its death and Infusion's high quality bags are right in the arena for the quality and type of bag that is right up my alley. Take a peek at the bags below :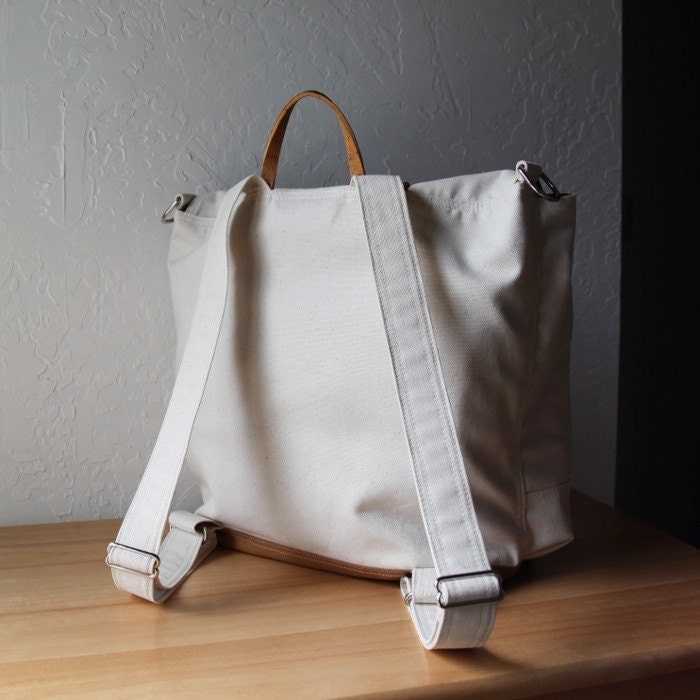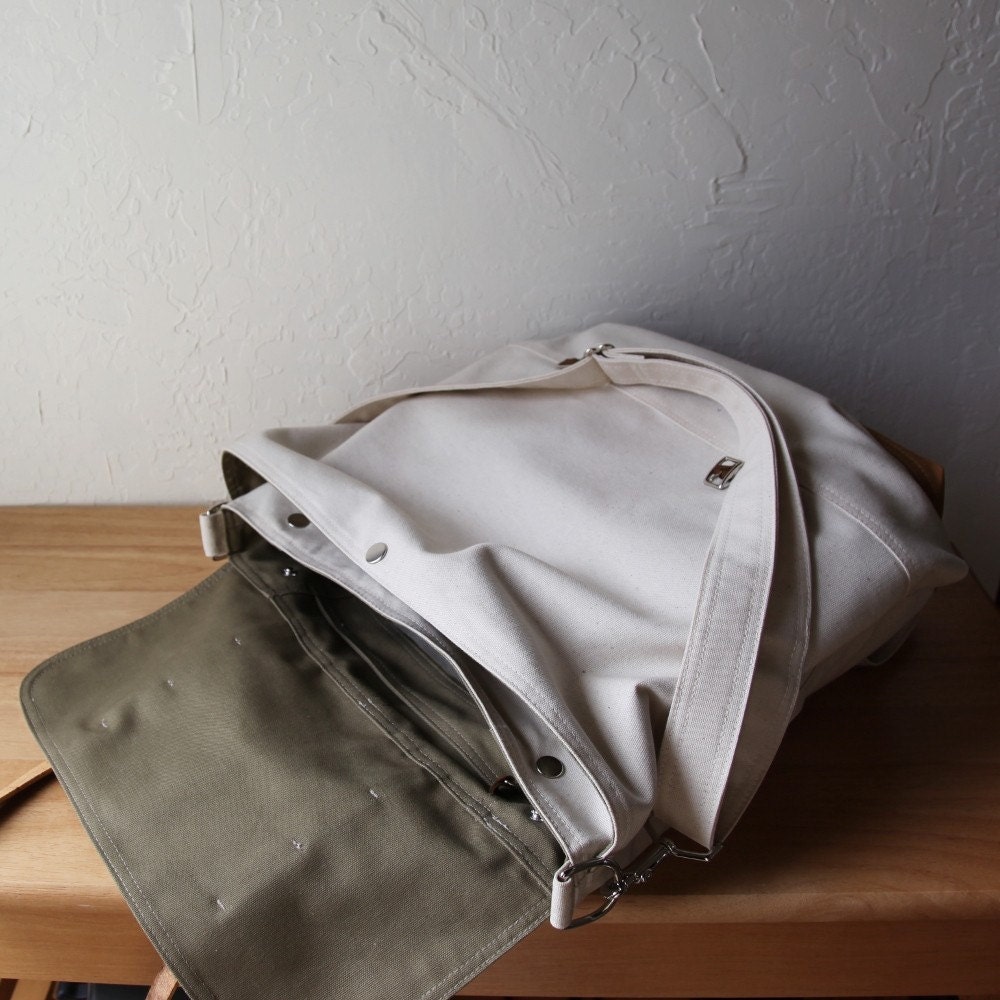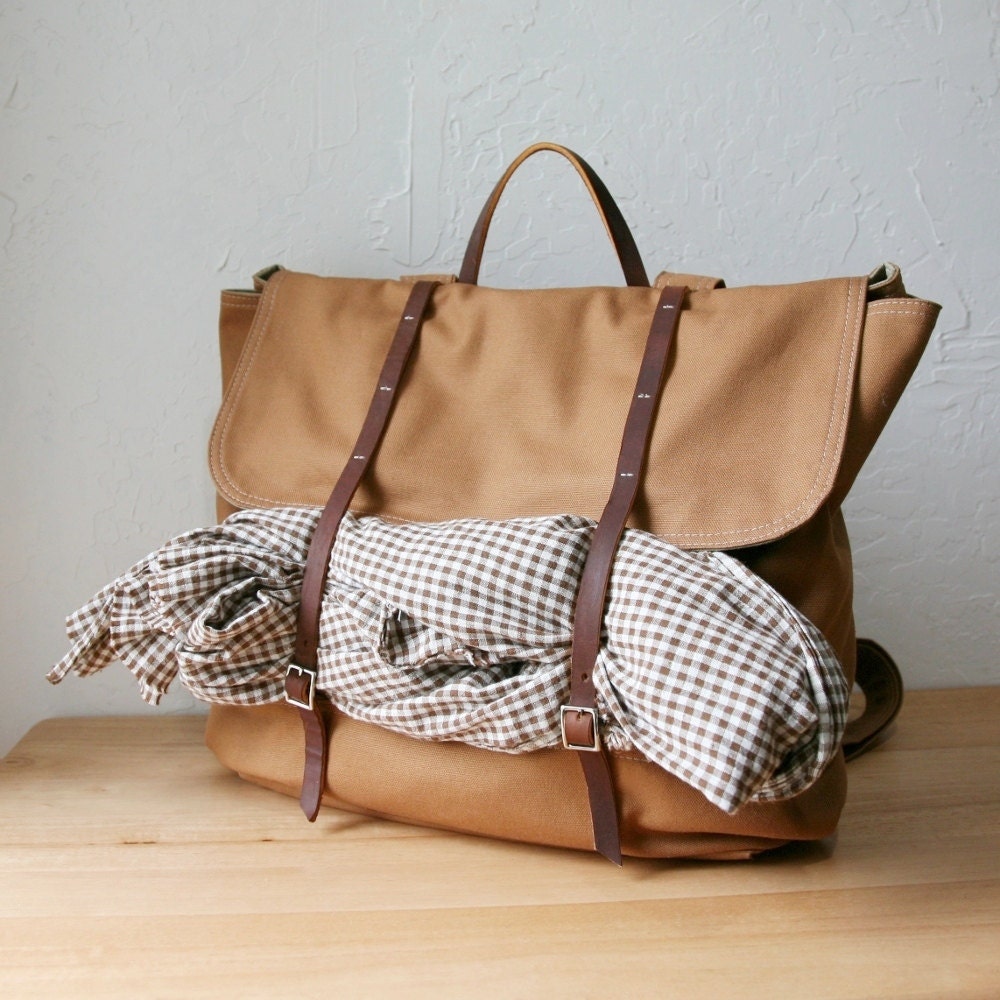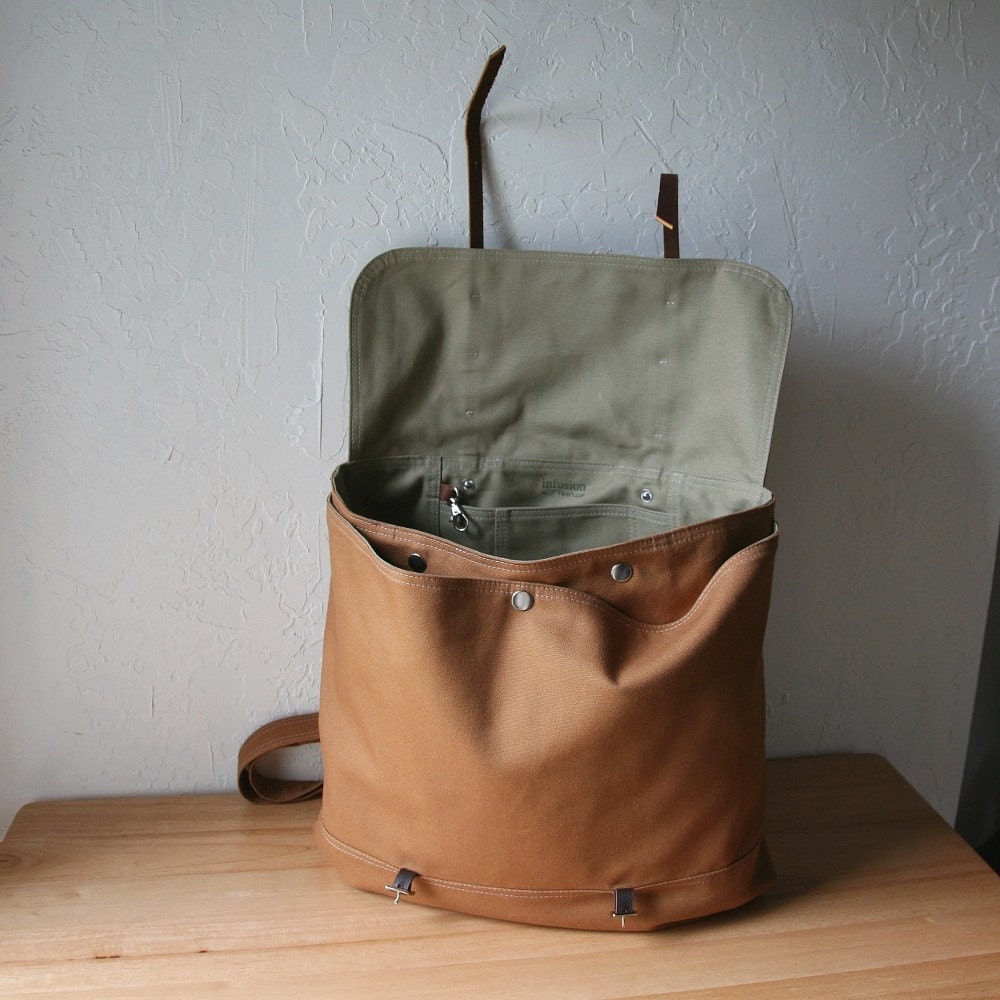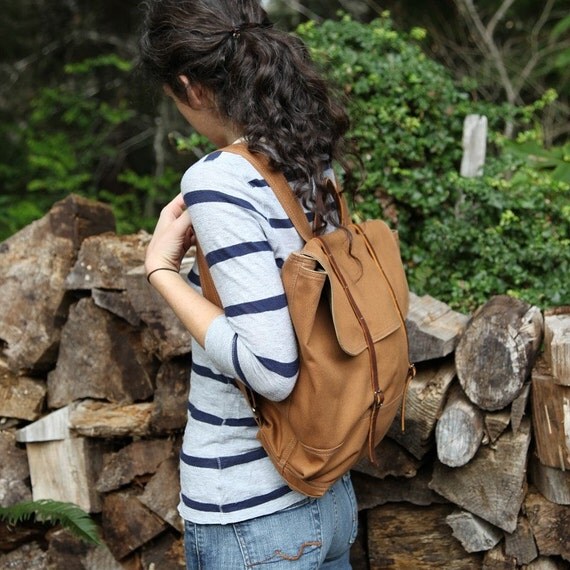 [ I really love all the natural fabrics she uses for construction]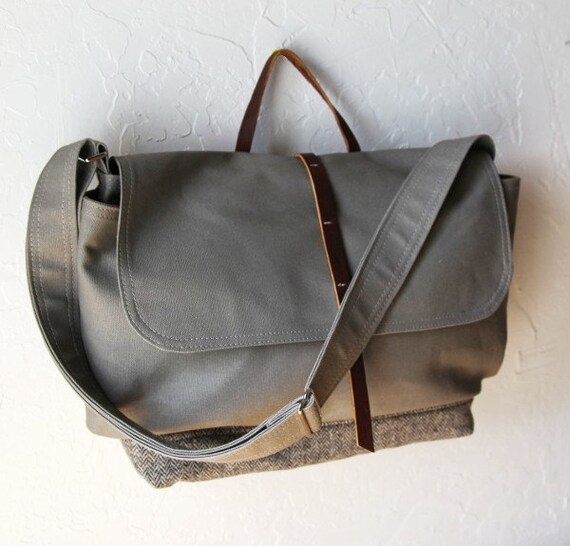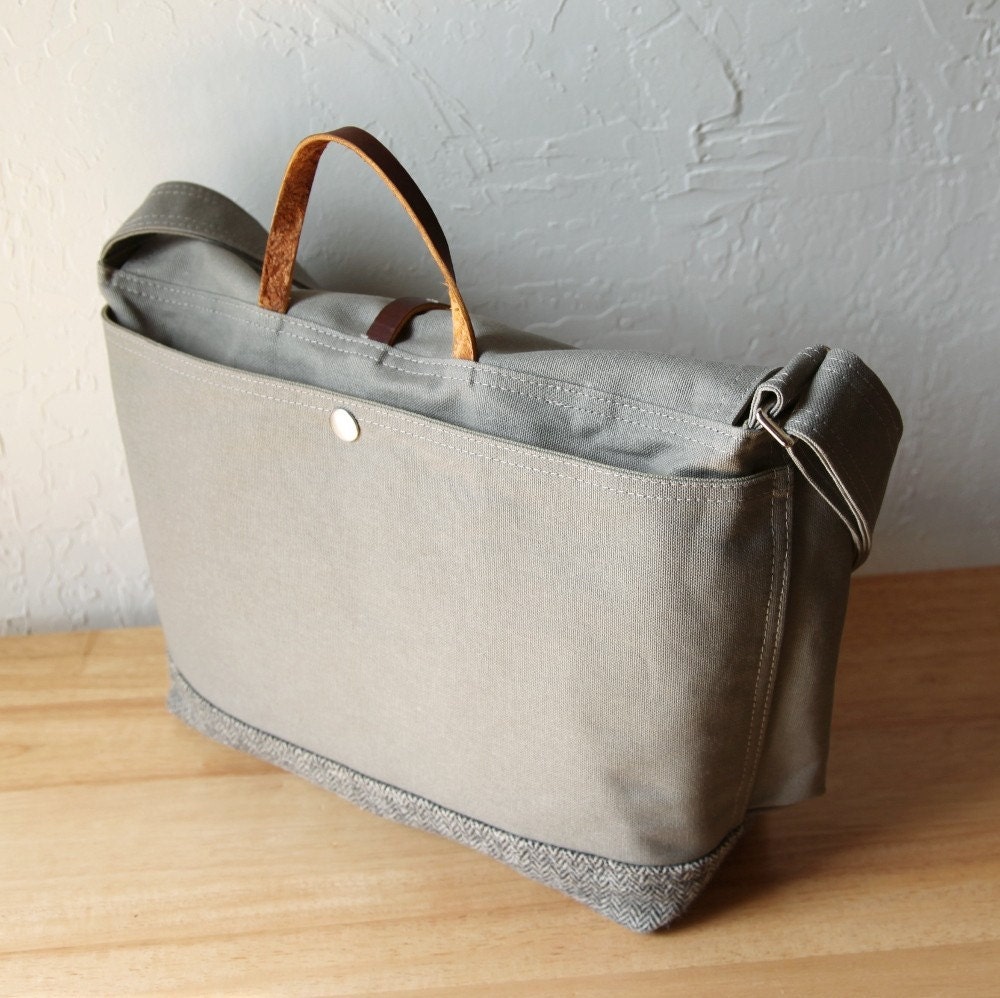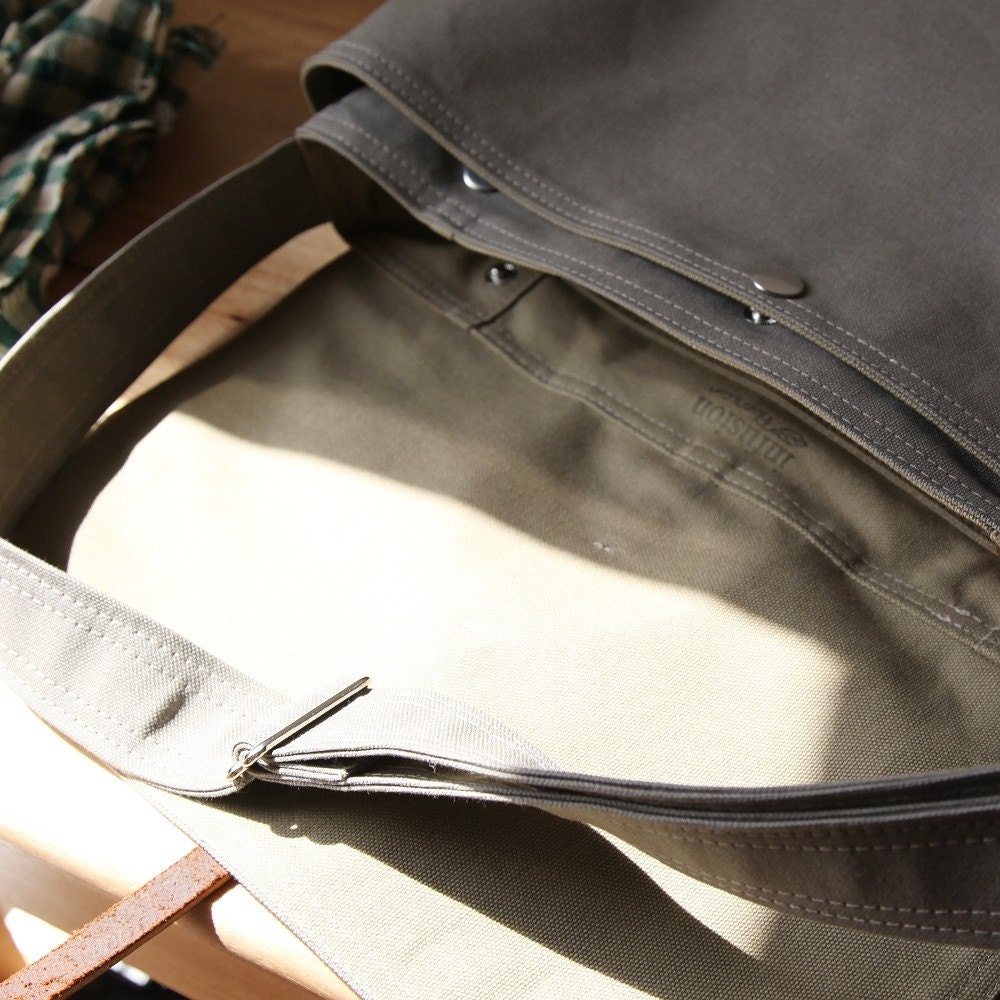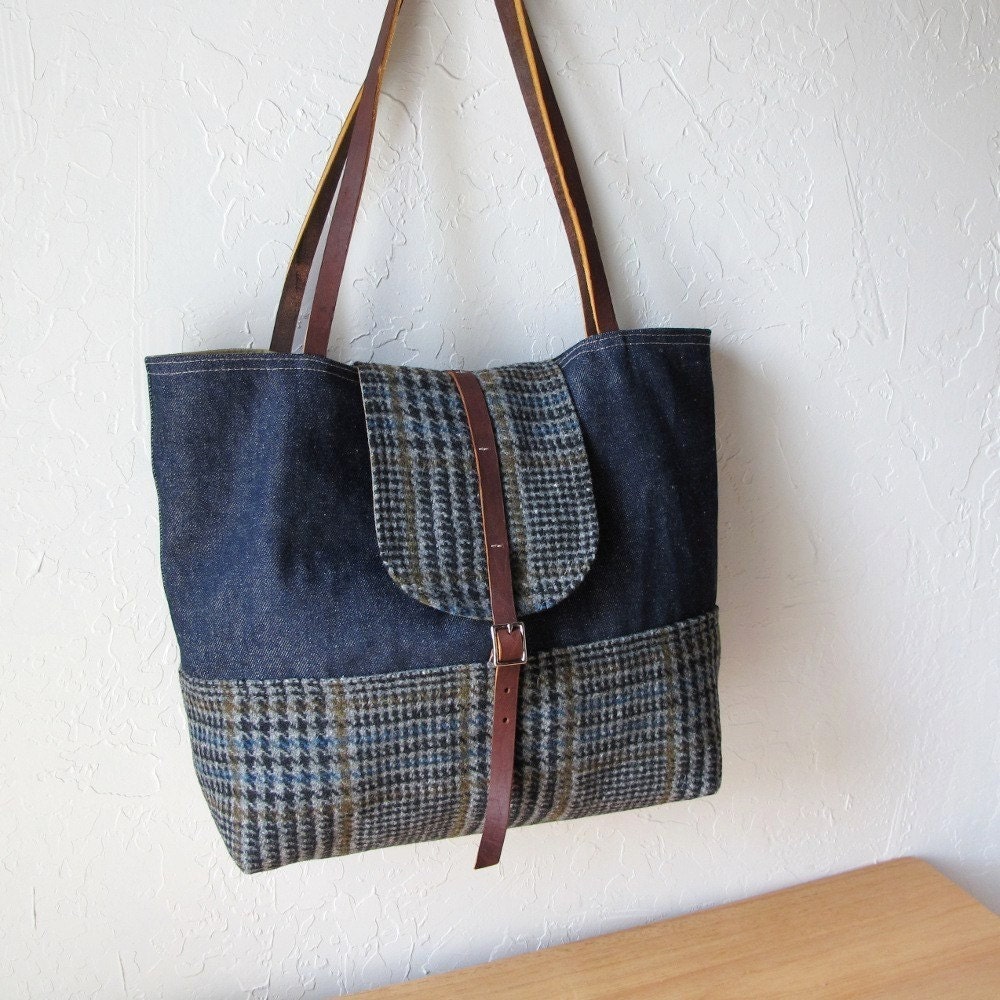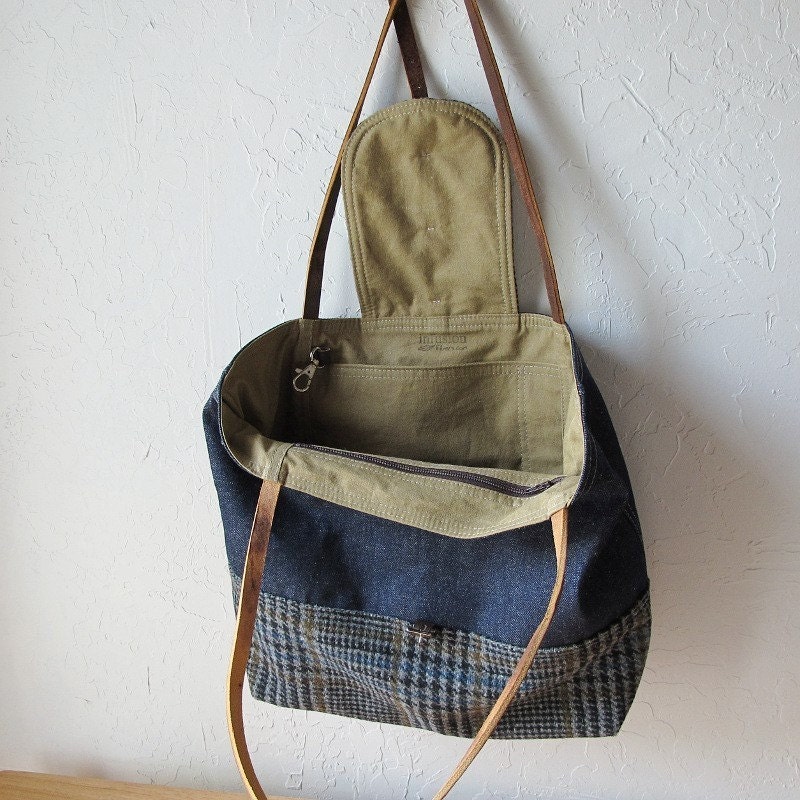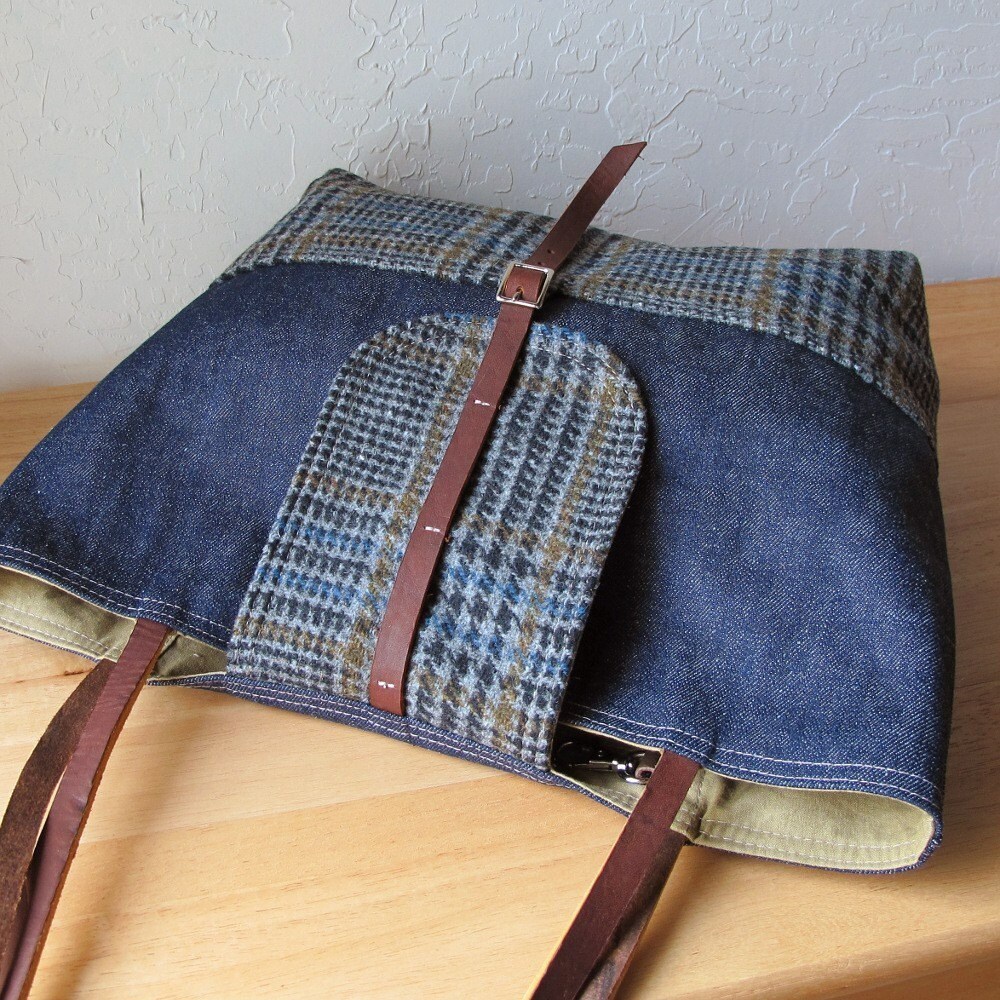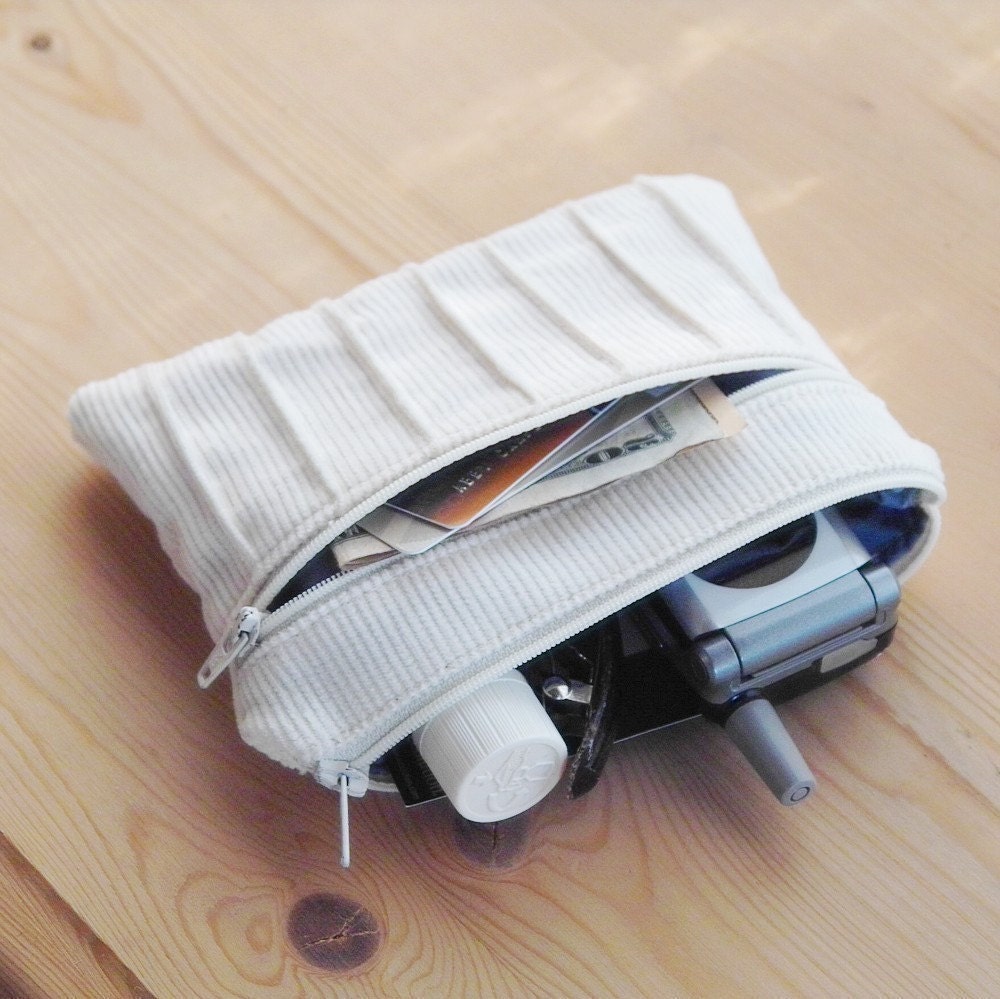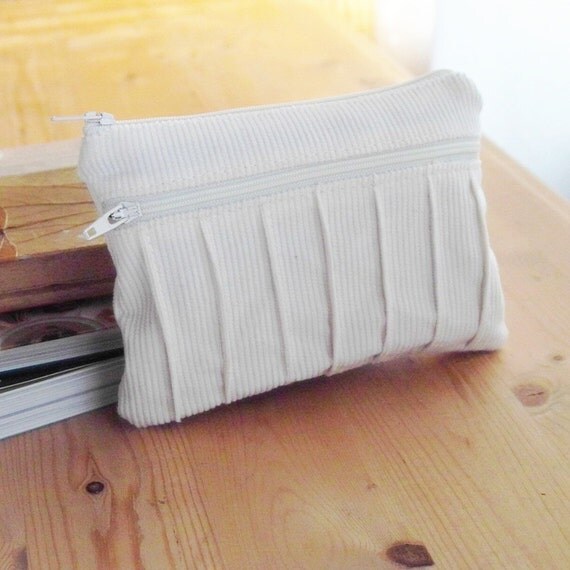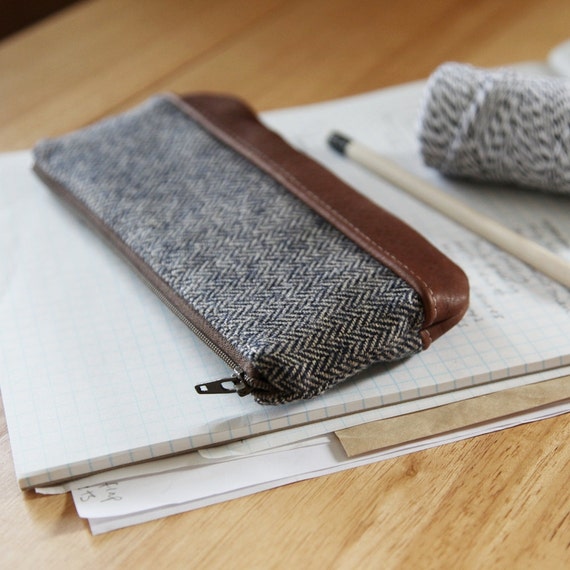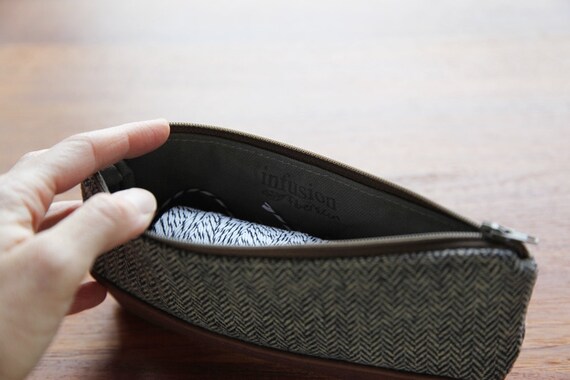 Here is a little about me on the designer Abby Meadow taken from her etsy page :
infusion is my line of sustainably made bags and other textile items. Everything is designed and constructed by myself, Abby Meadow, here at my home studio on the beautiful coast of Oregon.
I love all things natural In my work, I strive to create durable and long lasting items that are both functional and beautiful. I use natural, organic, sustainable and recycled fibers and fabrics. In my own life, I make every effort to be kind and gentle to the earth and to the life forms that live here. I am attracted to what appeals to my body as the life form that it is. Nature is Life. Life is natural. Natural is beautiful.
- - - - - - -
Not only does she make these beautiful bags, totes, and clutches she also writes about her daily life on her blog - posting progress shots of her bags and around the house shots of her studio and garden two of my favorite things.
- - - - - - - -
One day I hope to own one of her beautiful bags and use it especially when I am tromping around in the woods on a camping trip with Nebraska - that would be my ideal!
Abbey's Blog : http://infusionfibers.wordpress.com
Infusion Etsy : http://www.etsy.com/shop/infusion