You guys!
It's been so long since I last updated. That's because I have been super busy with my latest venture.
I'm going to be honest, I was putting off doing this sort of venture for a LONG time. I knew it would be a good fit for me, but for all sorts of reasons I didn't go for it until I got a push from my best friend and boyfriend.
So what is it that I'm doing now?
I've started a Vintage Store (online only for now) and Blog with a sweet gal pal of mine Nicki!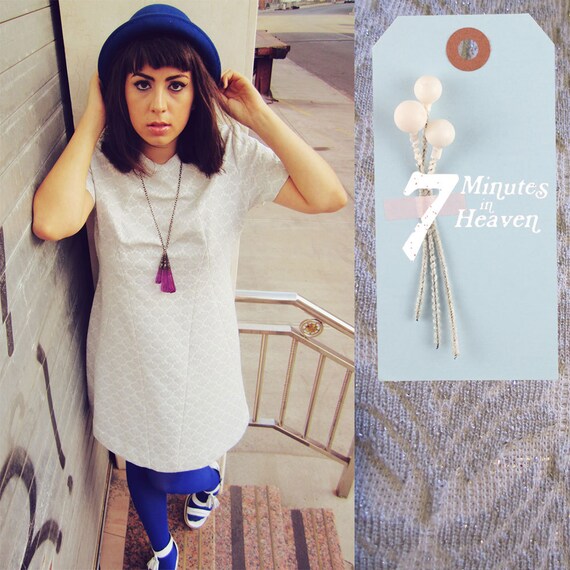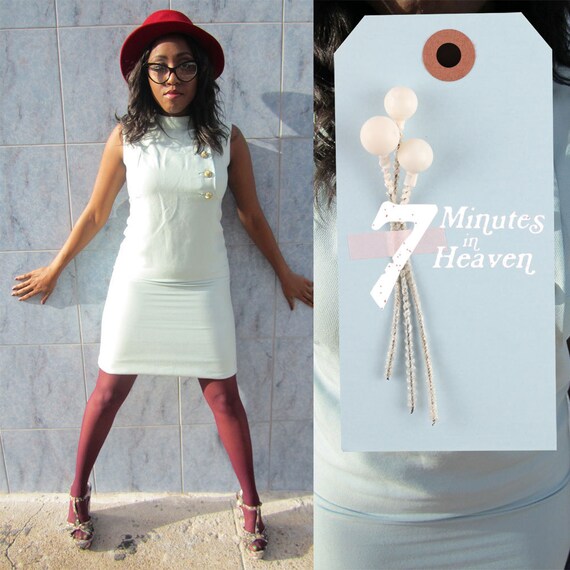 We're called
Seven Minutes In Heaven
and we specialize in 1960s and 1970s clothing and accessories!
So far we have had our first big
photoshoot
, started up our first
etsy shop
, blogged about loads of things, and made plans for fun things to do in the future with our shop!
As for my little slice of blog heaven over here at www.jemibook.com she will still be around for forever, and I will possibly post every so often - but we are posting entries (currently) four times a week over at www.sevenminutesinheaven.com so it's quite time consuming, and fun! You will see a good chunk of my many hobbies carried over to the other blog so I would for sure check if out if you like my ranting on about food, pretty things, and tips and tricks!
Feel free to check out our
shop
if you are a lover of vintage clothing, or know someone who is!
Thanks for listening!
Jem