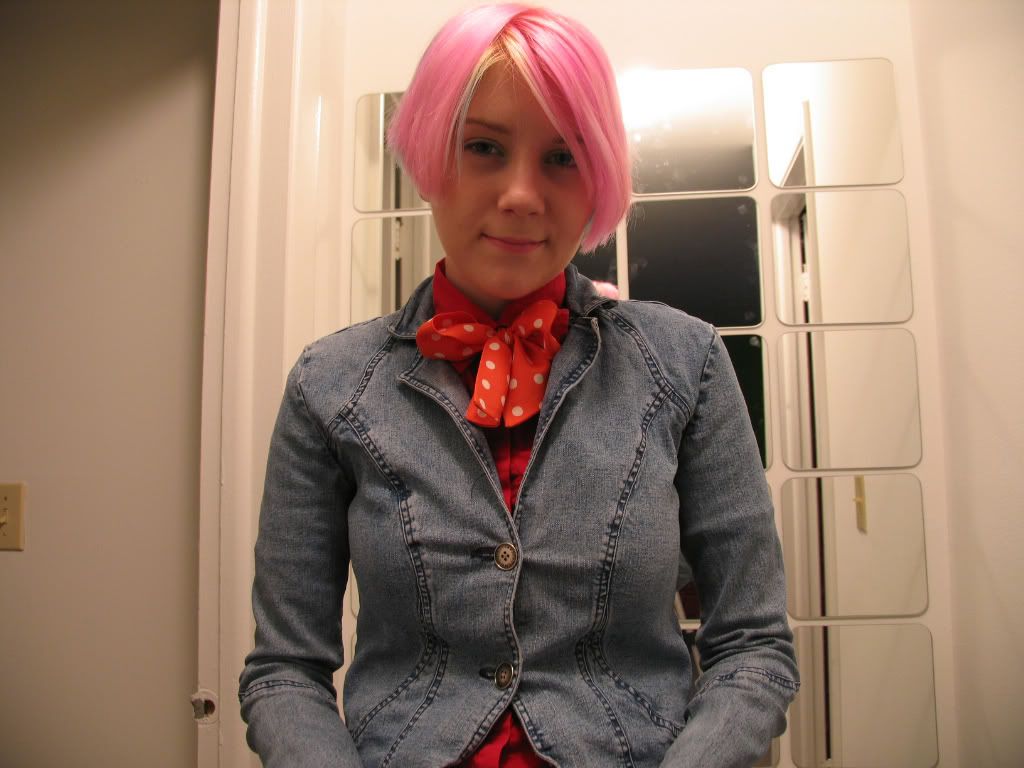 Happy early birthday to me!
In a few hours it will be my birthday over here on the east coast of the united states of america. This is how I will be celebrating: first by sleeping, then by working, then by moving!! Yes I will be much happy to be out of my current location and into a place with SPACE, and hard-wood floors [cha-ching!]
So with my glee comes today's song!
Did you just catch what I did?
That's right two songs this week.
How do I do it you ask... Well let me tell you.
It's the same song, okay well kind of.
Song number one is [Sea Urchin [ Uke version]]
and
Song number two is : Sea Urchin [ Electric Version]
Some of you may know that when I started making music back in '06
I had this lil ole Ibook and I was making electronic music on garageband and putting my vocals to what I had arranged. Thus song two was created.
It was one of my most favorite of all my songs at the time.
Then a few months down the line the uke and I became friends and history was made, I tried to re-make some of my electric songs into acoustic songs but became frustrated, but today I stumbled back upon this song and finally made it into the first song you heard.
This song was a cute song both times to sing, and when I wrote it, it was losely based off a night adventure @ the beach where my companion stepped on a sea urchin and his foot was inflammed for a week, quite bad for him but nice inspiration for a lovely song on my end.
So I hope you enjoy this week's edition with the two song-wammie!
I was pretty low-key this weekend my girly parts were gross and didn't want me to go out and party which was lame because there was a show I missed and a party that was supposed to be fun. But I will be making up for it this weekend @ my own special birthday party that I'm throwing, and the moving is going to be super fun for me. I'm kind of a moving junky I've yet to stay in one place for a year or more since 2002.
I've been writing and drawing a lot in my moleskine and will be posting more pictures and such when I live in a place with better lighting so you can anticipate that.
Send some love my way!
Much Love,
Jemibook