So I wore this out last night for drinks at this local pub called 'The Wicked Monk', where they do things like this.
And play old hair metal bands non-stop while the locals have a very intense dart tournament on a monday night. Who knows, it was an excuse to get out of the house and wear my sweet new penguin shirt. It is fuzzy on the penguins and V-neck, and I can't wait until I can wear it out without having to cover it with all of this other clothes to keep warm.
Here is my outfit from today, I wanted to wear my new striped shirt and it is a bit chilly and rainy out to wear anything else, so I paired it with this skirt. It is kind of big, but it is my only red skirt, I won't be able to wear it biking this summer so I guess I have to get use out of it now. I haven't worn these striped tights in forever, but I liked how it worked with this outfit. Also you can see it a little bit in the above picture, I am wearing this gangsta chain my me'me' gave me a long time ago that I never wear, it never works with anything but I just put it on with this outfit. Sometimes I wonder why I keep some things.
Also I picked this yummy thing up at the local baker. It is an egg cake thing that is filled with creme. I devoured it!
I am selling the Iphone 3G [16GB] that I had been using a few months back before Ben punched the screen which shattered the glass, and I didn't want to pay to get the glass replaced, otherwise it is in perfect working condition. So that I can get this sexy beast!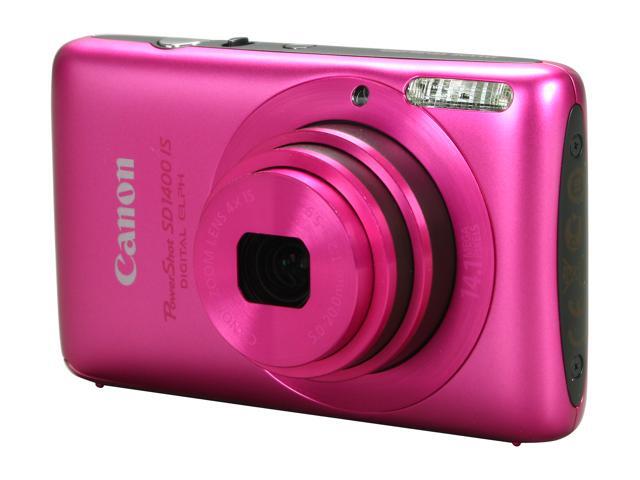 Yeah I know that it is pink, but it also comes in other colors as well, just the one I am bidding on currently is in my price range and it is pink. [hope i win!] But it is canon [my favorite camera brand] and shoots in hd [which is the main thing I have been looking for, I want to be able to have the same quality videos I have been doing for my website, but I don't want to have to lug around the huge dslr anymore, plus it is on loan]
- - - - - - - - - - - - - - - - - - - -
: Style Inspiration :
[I love everything about this, I want that captain hat!]
and to jam-pack this post to capacity, I will leave you with this video song of Incubus' 'Stellar' just because I heard it and it is making me feel nostalgic for warm starry nights of palm coast swinging on swings at the park.